Eyecare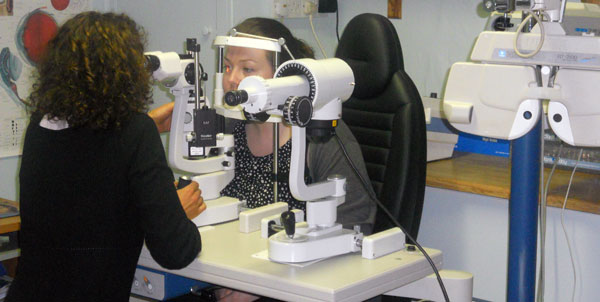 Your eyesight is priceless and deserves the best possible care. At KW Opticians, we offer a comprehensive eye examination with fully qualified optometrists using state of the art technology to determine if you need vision correction and to check if your eyes are healthy.
Without good eyesight, everyday activities such as reading, driving and watching TV becomes difficult. You may suffer discomfort or visual headaches due to poor eyesight.
Early detection of eye problems is important. Routine eye examinations check for early signs of sight threatening conditions, such as Glaucoma, cataracts and muscular degeneration.
Screening for changes in the eye due to diabetes is also a part of a routine eye exam.